As one of the world's largest supplier of machines for candle production we support you along the whole process, starting wtih raw material preparation and ending with packing the final products.
Meanwhile, Herrhammer GmbH Spezialmaschinen is working on a global scale i.e. on all continents, with a continuously growing customer base. As a result of the take-over of our competitor Kürschner, located in Kaldenkirchen on the Lower Rhine, in 2005, the sales departments of the two companies were combined and restructured in order to enhance our customer service. Customer proximity, personal and fast service as well as innovative technology and developments will be our main focus in the future, too. Tailor-made solutions for the candle sector have been our tradition. Customers all over the world trust our quality, reliability and the inventive spirit of our engineers. Our commitment to support and serve the customer has made us the world market leader in this sector and in the technology involved.
We supply you with fully automated production systems for the mass production of candles, as well as with outstandingly cost-efficient individual machines for smaller quantities. Our know-how covers all known production processes for candle manufacture. Whether it concerns cardboard box assembly or candle handling by robot technology – we are a full-range supplier in the field of candle packaging technology as well.
Our machines stand for quality and technology of the highest standard.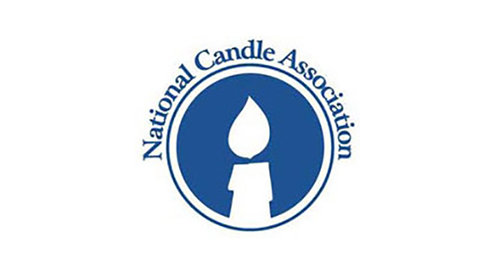 MerkenMerken
MerkenMerken
MerkenMerken