There is nothing like personal contact. Our candle machines are individual and tailored to your requirements. We would be delighted to advise you and find the best solution to manufacture your candles together with you.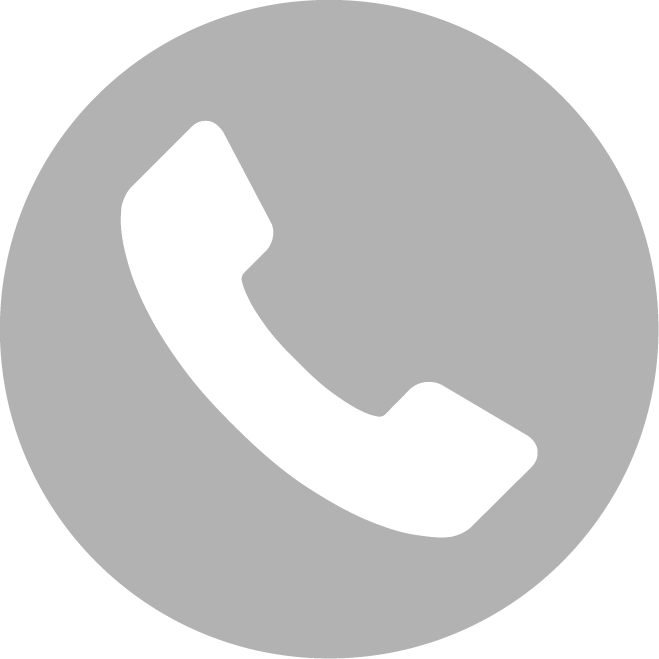 Call us directly, we would be delighted to advise you under the following number: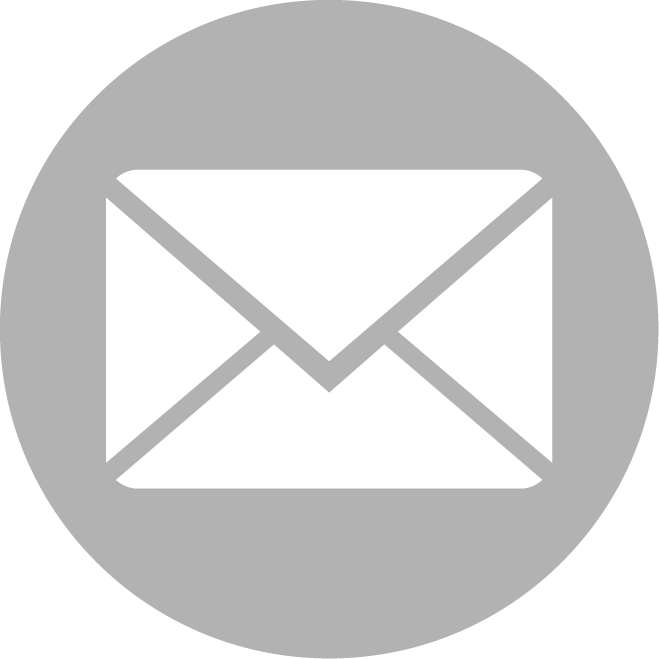 Do you have any questions? Please contact us:
mail[AT] herrhammer.de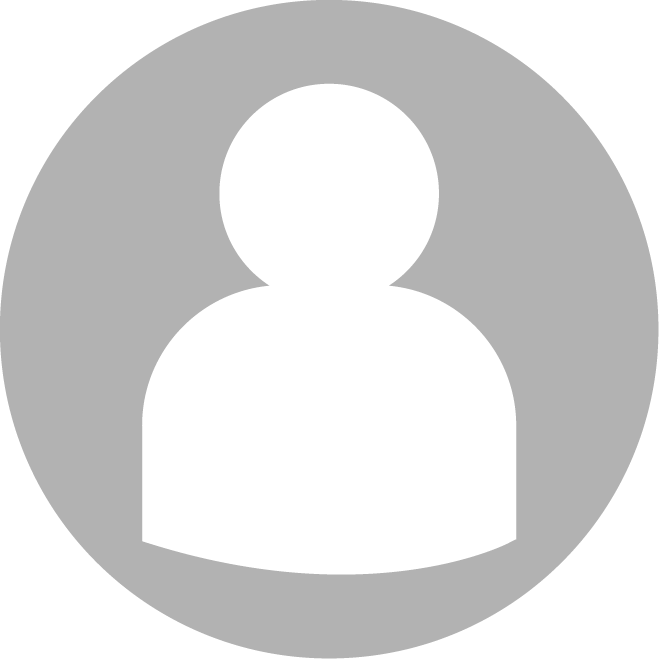 We are at your service as follows:
Monday – Thursday
8.00 am – 5.00 pm
Friday
8.00 am – 2.00 pm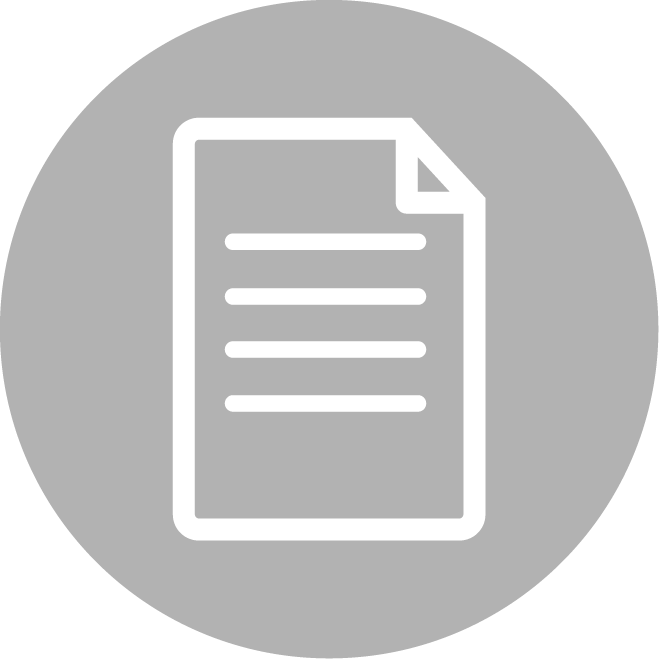 Inquiry form
Let us draw up a tailored offer for you, we look forward to your inquiry.
Get in Touch – we are looking forward to your message: